Land Up to$5,000 in Personal Loan Funding
We use 256 bit SSL technology to encrypt your data.
Disclosures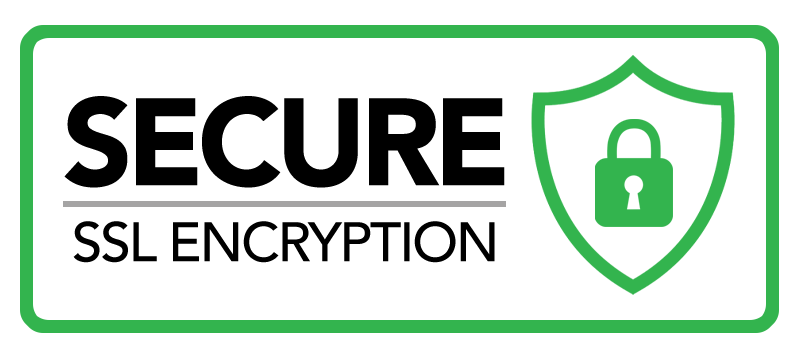 Discover the Benefits

Easy Online Form
Sign up for funds anywhere from any device. All information encrypted for safety

Fast Online Approval
You can receive an offer within minutes!

Receive funds and Withdrawal Cash
The money is deposited into your bank account as soon as the next business day!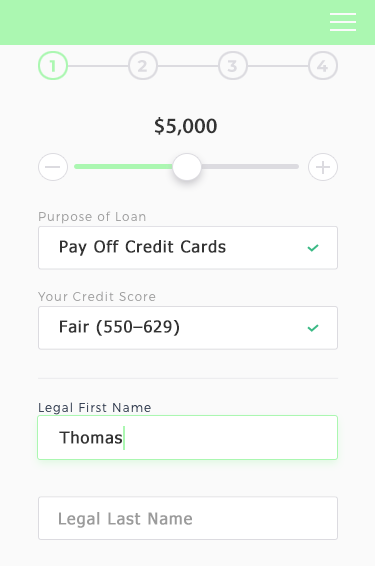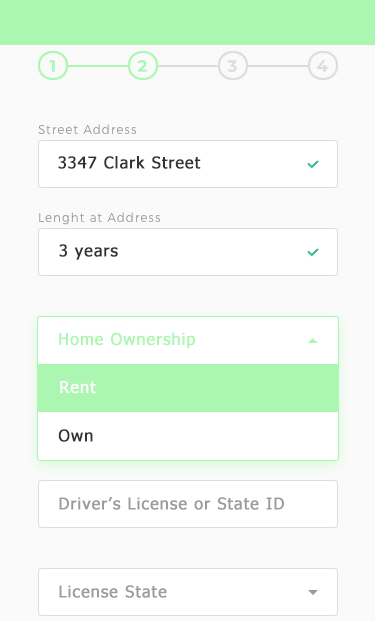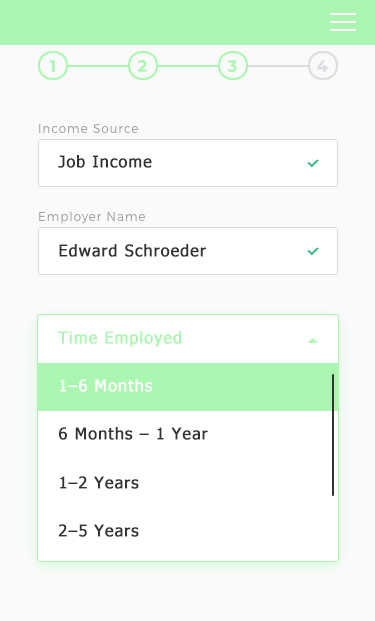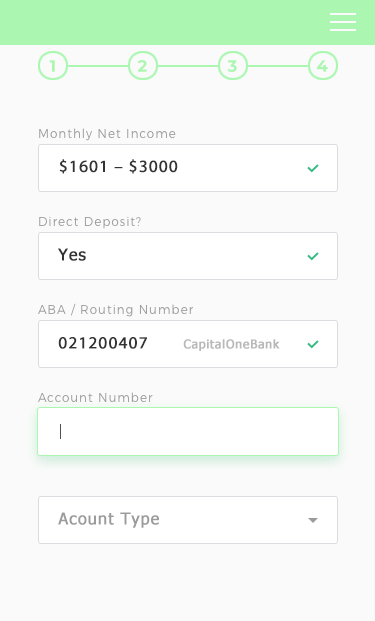 EASY and SAFE
Funding made Simple
Your name and address?
Tell us who you are so we can connect you with a lender.
What your job is?
We have lenders in almost every state. Tell us where you live, and we'll find you a lender registered in your state.
Loan Amount?
By providing your work history, and income amount we can ensure you receive fair and accurate loan rates.
Where you want your money sent?
Many lenders will transfer funds to your checking account electronically so that funds can be available to you as soon as the next business day.
True life stories
I didn't want to drop out of school…
My scholarship and grants only went so far. Thanks to USALoanToday I was able to get my books and pay my rent and stay in school.
Jeff Damela
True life stories
I Making dreams into reality…
I always dreamed of starting my own design business. Thanks to USALoanToday I was able to make that a reality. Now I do what I love every day.
Tiffany Johnson
Questions? We are Here to Help
How quickly can I get a loan?
---
You could receive your money in as little as a single business day.
What can I use my loan for?
---
Your loan can be used for debt consolidation, medical expenses, home improvement and more…
Can I pay off my loan early?
---
Absolutely. You can pay off your loan early, without any pre-payment penalties. Paying off your loan early can help you save money overall.
How do I consolidate my debt with the loan?
---
Once you receive the funds in your account, you can log into wherever your debt is managed and use the funds to payoff your debt.
How quickly can I check my rate?
---
If one of our lenders is interested in working with you, you will be able to review all of the terms electronically on the lender's website.
How quickly can I check my rate?
---
Your funds are deposited to your personal bank account.